zplane releases bugfix update deCoda v1.1.1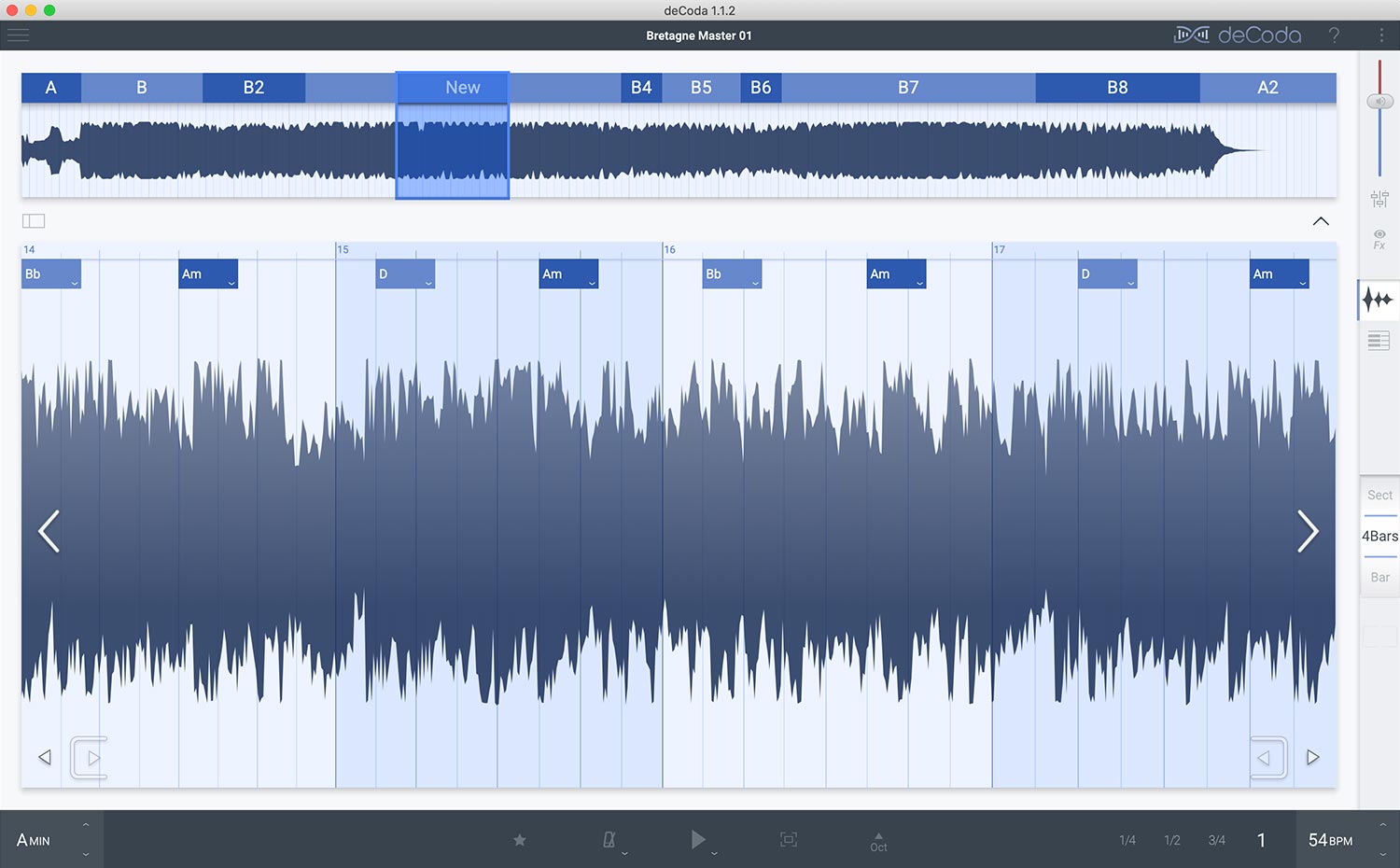 This version has:
(fix) fixed AmpliTube scanning startup sequence (added option to stop scanning in settings)
(fix) added EULA to DMG on Mac
(fix) fixed file name proposal on export
(fix) fixed crash when switching from ASIO to default device
(fix) minor bug fixes
This update is free for all existing users.
The software be purchased online at the product website.
deCoda is available for 49 EUR.
A free demo can be downloaded at the product website.