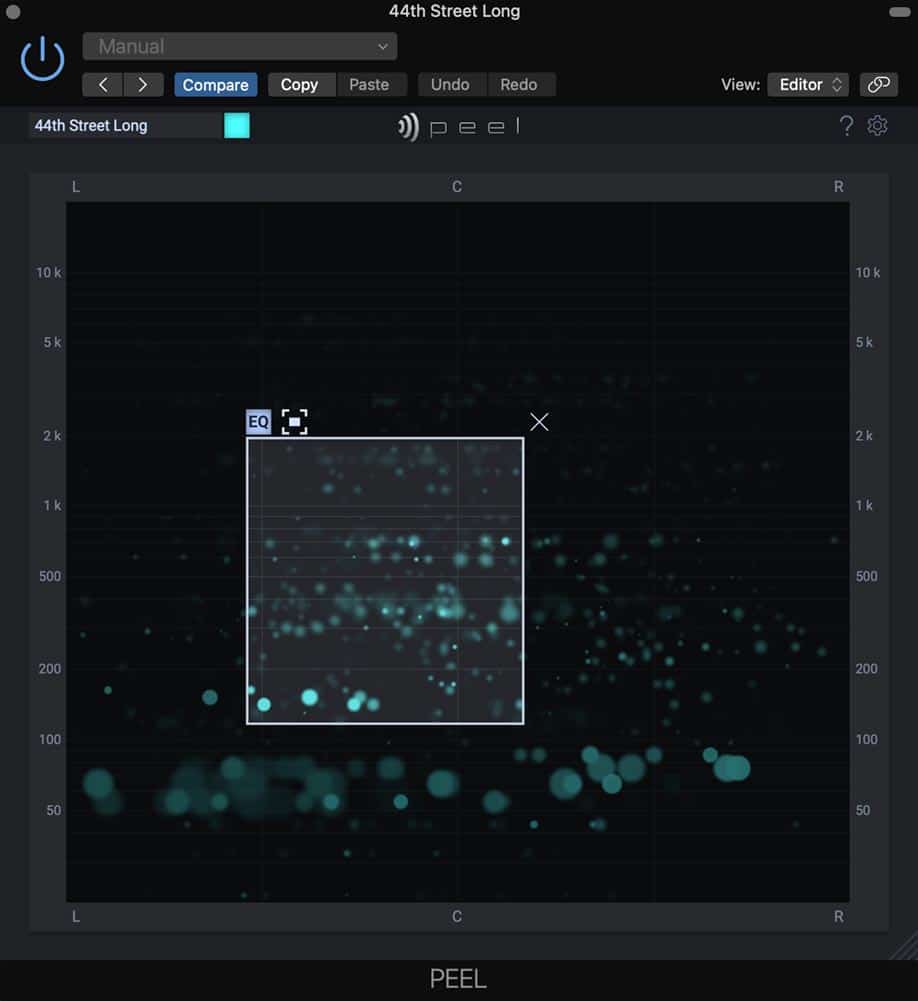 PEEL – spatial spectral isolator EQ
Open your sound with PEEL.

Open your sound with PEEL.
Visualize your recordings, identify and select part of the signal.
Solo, mute or route the parts for external processing.
Get creative with your audio recordings and samples.
PEEL isolates individual instruments or vocals in stereo recordings so you can solo, mute or route the audio for external processing.
Got a song where the vocals are too loud?
PEEL can route the vocals to a separate track in your DAW* so you can set level and pan as if it was before mixdown.
Do you have a drum loop where you wish the snare had a little reverb on it? No problem!
PEEL can help you extract the snare only and add any effect you want to it.
Key Features
Spectral processing audio plugin
Visually identify single instruments in a mix
Mute problematic instruments
Solo performances you wish to emphasize
Route selected audio to external processing*
See your entire mix visually as a way to help identify mix problems
VST/VST3/AU/AAX formats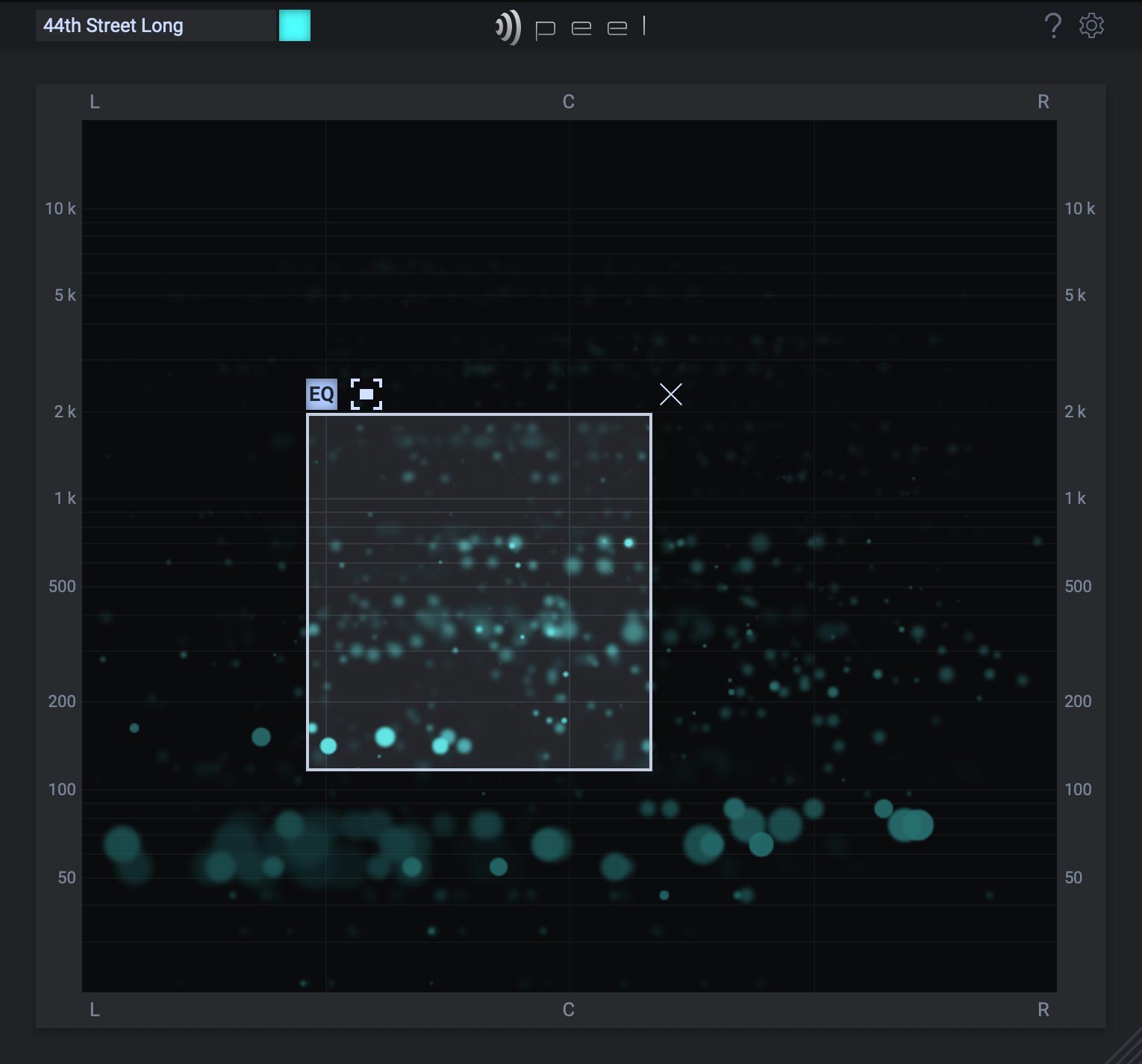 Technical Specifications
Audio formats: wav, aiff, mp3, wma, flac, ogg
Min. system CPU: 2GHz
Screen: min 1366×768 resolution
OS: Mac OS min. 10.7, Windows min. 7
DAWs
* with Multiple Output Support
Ableton Live

FL Studio

Pro Tools

Reason

Reaper

Cubase

Logic Pro

Studio One

Cakewalk MAC DOWNLOAD
PEEL Demo V1.0.0 WIN DOWNLOAD
PEEL Demo V1.0.0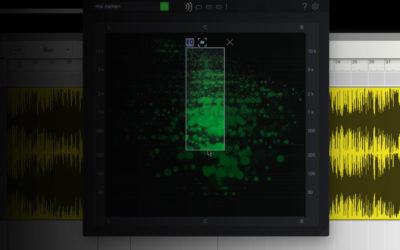 A great acapella can take your track to a new level. Better yet if it's not a run-of-the-mill acapella that every producer across the planet have already put their hands on. PEEL makes it easy to isolate vocals from any recording and use them in your own project.  In...
read more