PPMulator v3.3.1 available now!
zplane updates PPMulator to version 3.3.1.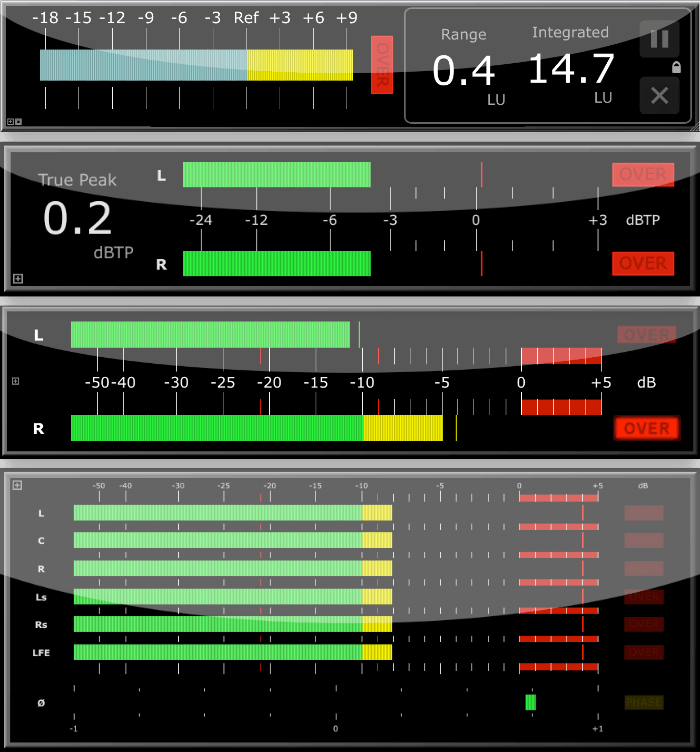 This is the changelog:
(all) fixed : crashes on some hosts during shutdown, e.g. Adobe Premiere Pro
(all) fixed : set initial reference value for ITU-R BS.1770-3 to -24LUFS
(all) new : color coding for all loudness meter
The update is free for all existing customers and can be downloaded from the user accounts.