PPMulator v3.5.0 available now!
zplane releases a new feature update for PPMulator.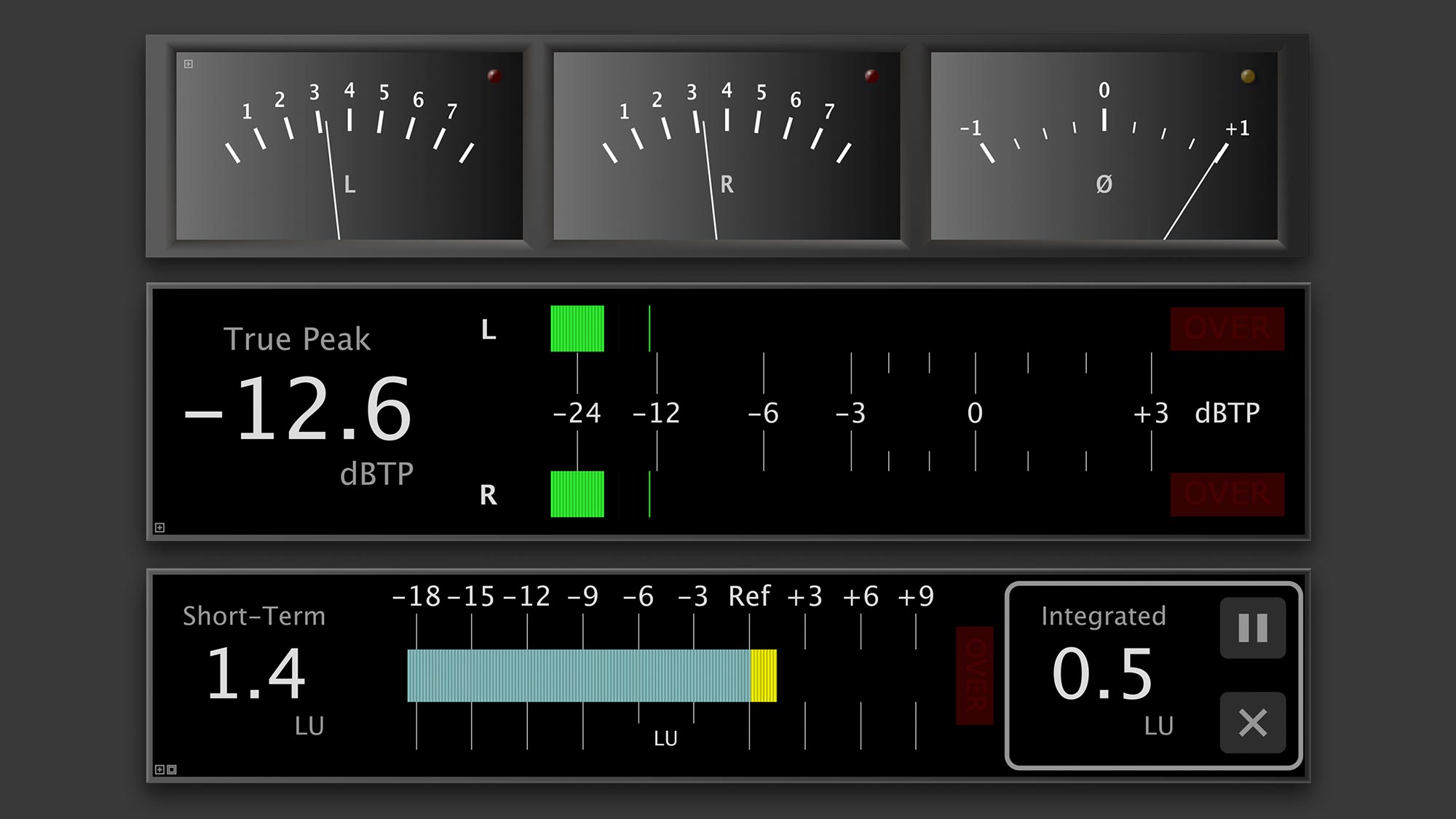 This is new in Version 3.5:
(all) new : add speech-gated loudness metering based on Dolby's Dialogue Intelligence algorithm
(all) new : add scale size [-60dB, +3dB] for ITU-R BS. 1770-2: True Peak
(all) fixed : resetting loudness meter types doesn't work sufficiently
The update is free for all existing customers and can be downloaded from the user accounts.