New update available – reTune V1.2.0 released!
we have prepared a new update for reTune.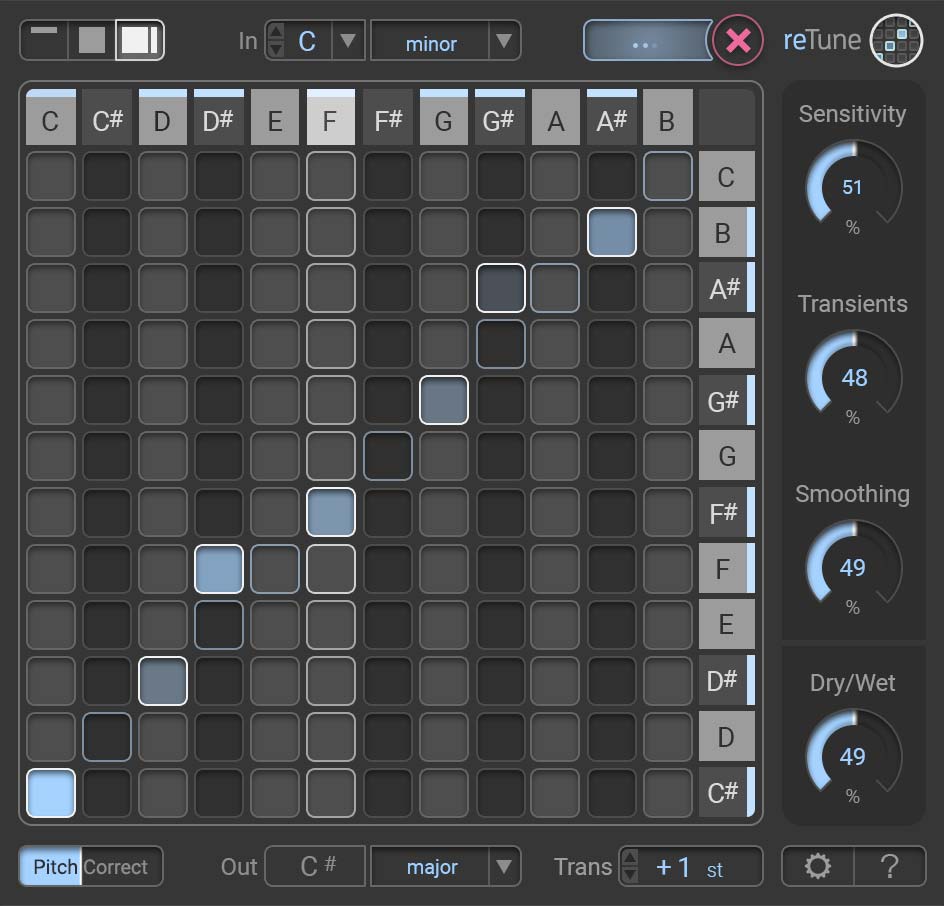 Here´s the list of the changes:
(all) new: micro tuning
(all) new: MIDI input
(all) new: transposition can be set as decimal number
(all) new: consistently use shift + double-click to reset all sliders and the transpose box
(all) fixed: disabling bypass plays previously processed audio content
(mac) fixed: version and date labels in the about-box were messed up
This update is free and recommend to all users. It can be downloaded from the user accounts.