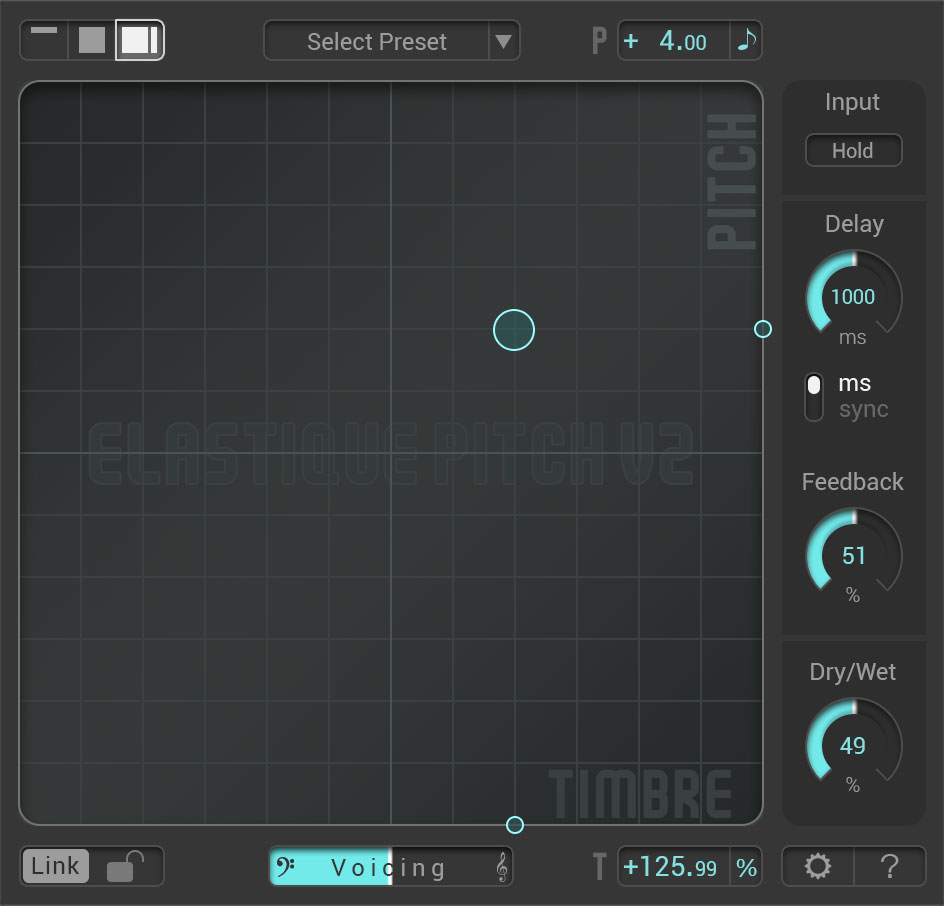 Real-time and ultra-transparent pitch shifting for all platforms.
Elastique pitch V2 excels for both demanding conversion jobs and creative use.

Real-time and transparent pitch shifting
Demanding frame rate conversion jobs or creative sonic exploration–Elastique Pitch V2 delivers crisp, transparent pitch-shifting for any need.
Elastique Pitch V2 is a real-time pitch shifting plug-in based on zplane's industry-leading élastiquePRO-technology found in DAWs like Cubase and Ableton Live.
Easy and intuitive controls make using Elastique Pitch V2 fast and easy. Built-in presets for common conversion jobs will deliver perfect results with zero effort.
Elastique Pitch V2 handles both pitch and formant shifting to produce natural-sounding results. If desired, pitch and formant can be dialed in individually for creative or special treatment use. The infiniStretch functionality of the élastiquePRO V3 engine and a built-in delay adds further creative options.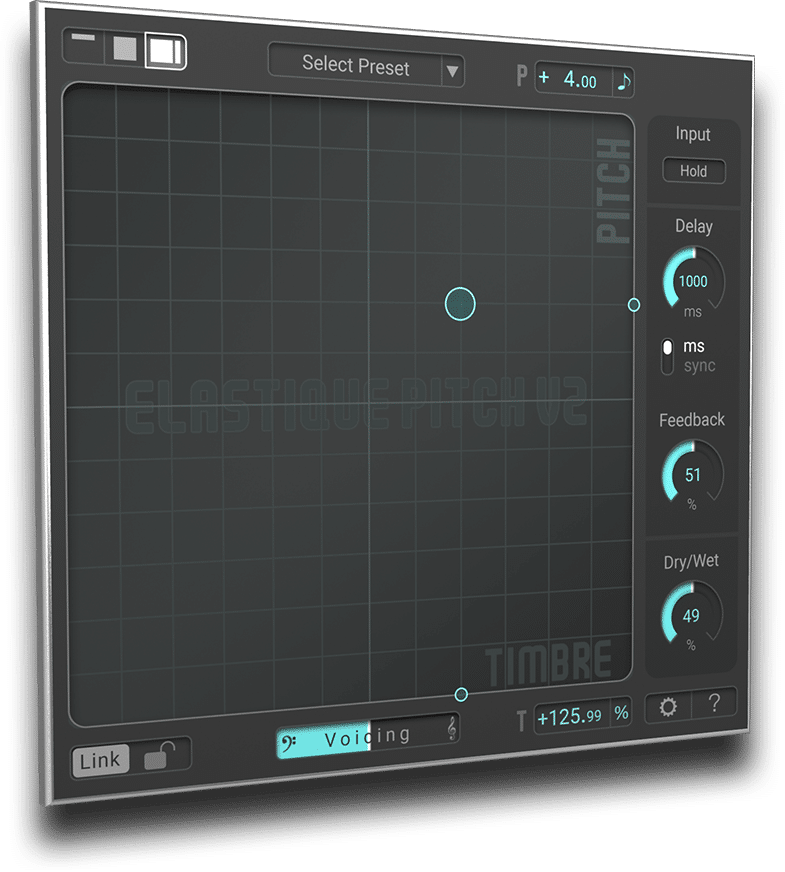 Key Features
Real-time pitch shifting plugin
Pitch and formant shift +/- 1 octave
Delay with feedback for creative use
Presets for typical framerate conversion jobs
Multi-channel support: up to 8 channels
Program-independent high quality with the highly-acclaimed élastiquePro v3 engine
Phase-coherence: preserve the spatial image and acoustic space
VST3, AU and AAX formats
Technical Specifications
Audio format: 1-8 channels (I/O), 44.1-192kHz sample rate
Plugin format: AAX, AU, VST2, VST3
Parameter ranges:
pitch: ±12 semitones = 50-200%
timbre: ±12 semitones = 50-200%
Plugin latency: 150ms @48kHz
Min. system CPU: 2GHz
Supported Operating Systems*:

Windows 10 & 11
macOS 10.15, 11 & 12 | Intel & M1 MAC DOWNLOAD
Elastique Pitch Demo V2.2.3 WIN DOWNLOAD
Elastique Pitch Demo V2.2.3
ELASTIQUE PITCH IN THE NEWS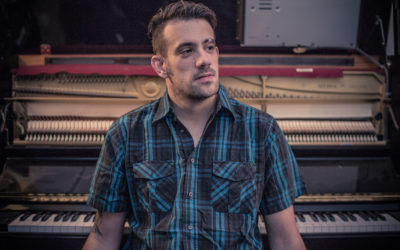 "I'M IMPRESSED" With more than 150,000 followers, Benn Jordan is one of the most respected YouTubers in the world of pro audio. Watch him use Retune. Right now, you can get Retune at 33% off.about Elastique Pitch
read more