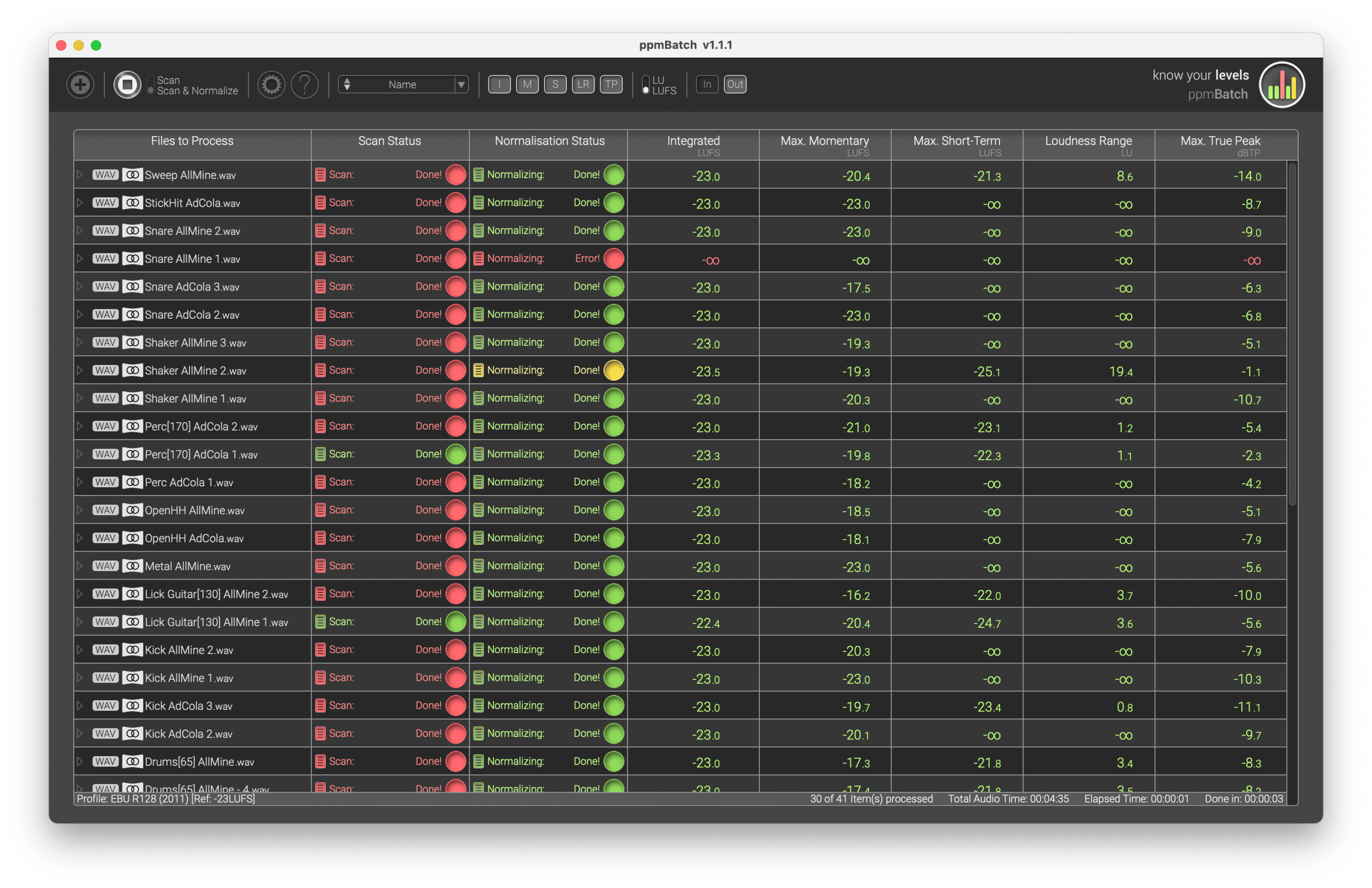 check standard compliance & normalize your audio
never lose track of your audio assets with ppmBatch
a normalizer and compliance checker that will
save you hours of work.

Mission control for all your audio assets
Never lose track of your audio assets with ppmBatch – an audio processor and compliance checker that can save you hours of work, and a headache or two.

With ppmBatch, you can analyze and normalize your audio files according to various broadcasting loudness standards. With a clear and easy-to-follow interface you get an intuitive overview of your batch process .
Multi-file mixes such as surround projects can be processed as if they were interleaved files with retained phase accuracy.
With presets for most common broadcasting standards, it's easy to get going. Modify or create your own presets to save time for repeating tasks, and streamline your workflow with the Watch Folder system.
ppmBatch is the perfect tool for post production, archive converting and automatic normalizing of every-day broadcast reports.

Key Features
Up to eight channels
Automatic Normalizing
Indicating limiter usage
Prepared for custom parameters
Watch Folder for clutter-free processing
Technical Specifications
Audio format: 1-2 channels, 32-192kHz sample rate
Supported Operating Systems*:

Windows 10 & 11
macOS 11, 12 & 13 | Intel & M1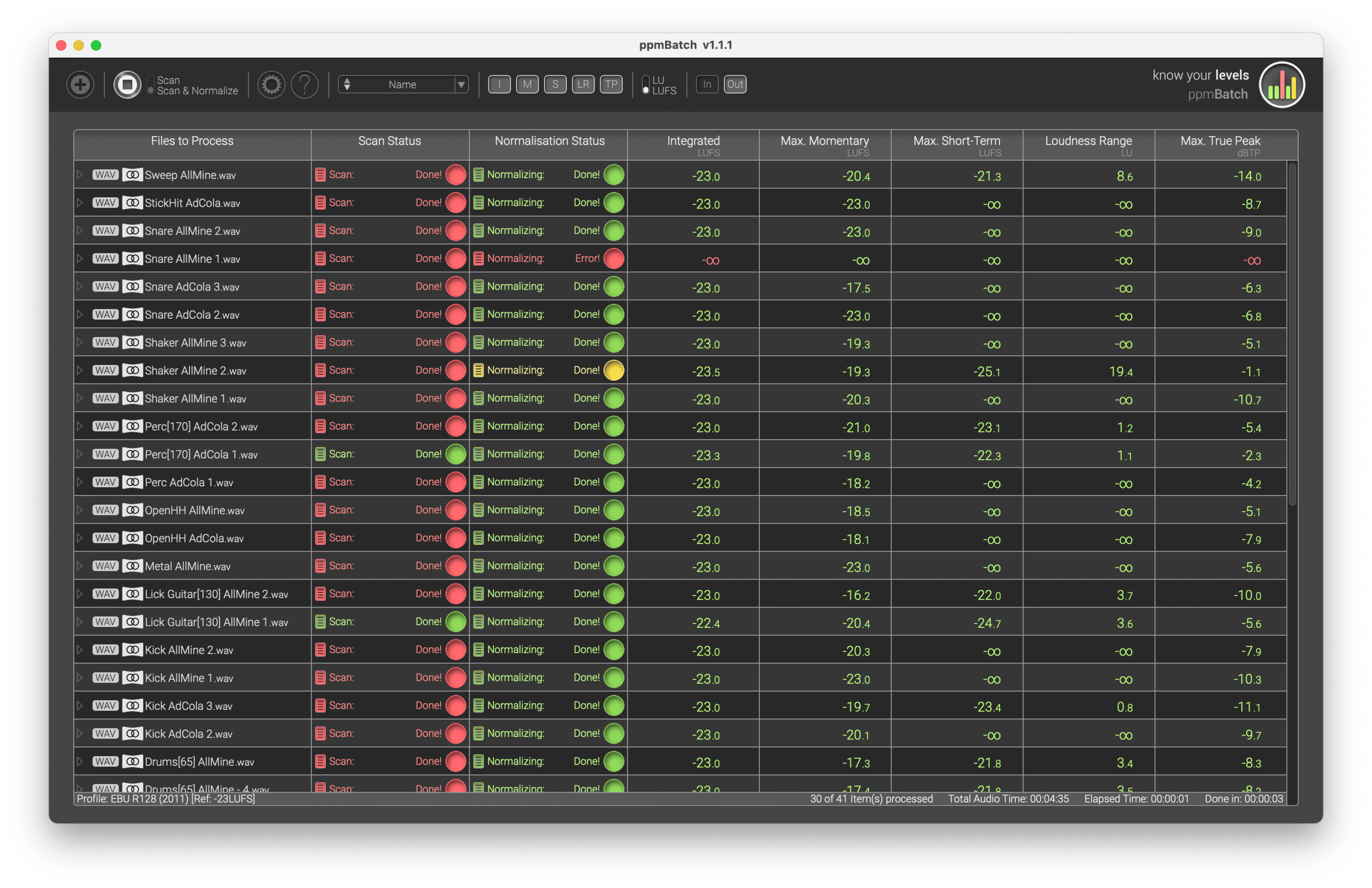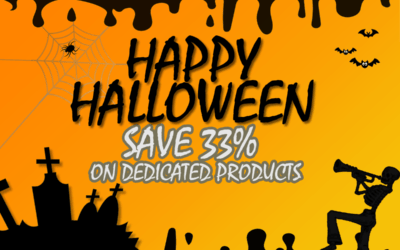 Halloween is here! We offer dedicated products at a reduced price in our shop.
TRICK OR TREAT!
read more